If you're looking for something serious in love, you're probably better off not getting attached to someone who you met on vacation or is going to be moving away soon. But if you're fine with something a bit more casual, a relationship that's pretty much guaranteed not to last might be exactly what you need.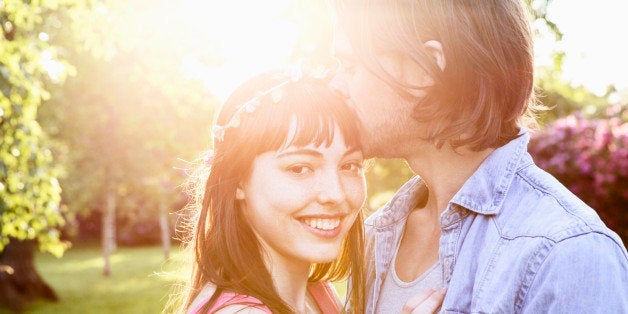 THREE WORDS: NO STRINGS ATTACHED.
Remember that person you hooked up with during a wild Mardi Gras a few years ago? It didn't last, clearly, but it was hot. Between losing your inhibitions and the lack of rules surrounding the "illicit" rendezvous, it certainly was an affair to remember. Bet you're still thinking about that person all these years later, aren't you?
JUST BECAUSE THE RELATIONSHIP HAS AN EXPIRATION DATE DOESN'T MEAN YOU CAN'T REVISIT IT LATER.
That hottie you met during Mardi Gras? Well, who knows if you'll see them again after your first three-day encounter? But you might, and if you do, the total insurgence of spontaneity makes it all the more exciting. Open doors sometimes mean revolving ones, and that's not necessarily a bad thing in all cases.