Breaking up with someone can be just as painful as being broken up with. You know things just aren't working and there's no way to fix your relationship but that doesn't make things any easier. You still love him, you just can't be with him anymore — but it's just so hard to walk away.
1. THERE'S TOO MUCH HISTORY.
As you start brainstorming ways of how to end it, all of a sudden, all your good memories rush in while the bad stuff gets blocked out. Yes, there is a lot of history between you, but do the bad times outweigh the good? Probably, and that means it's time to go.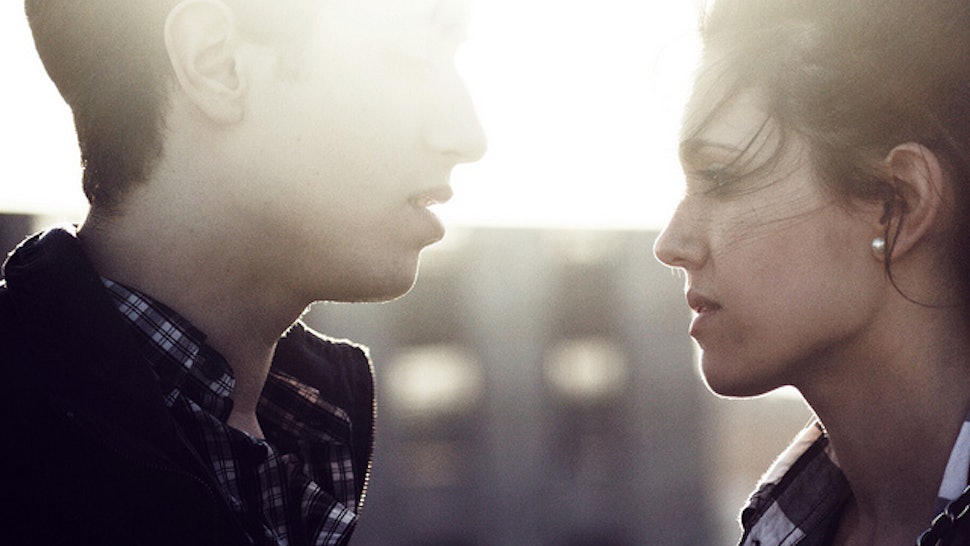 2. YOU FIND COMFORT IN THE FAMILIAR.
If you've been with him for a long time, you're comfortable together. You know what makes each other tick and how to co-exist. Thinking of having to put yourself out there again and getting to know a new guy from scratch isn't a very inviting thought.